Discover Brighton's most exciting startups
and the people behind them.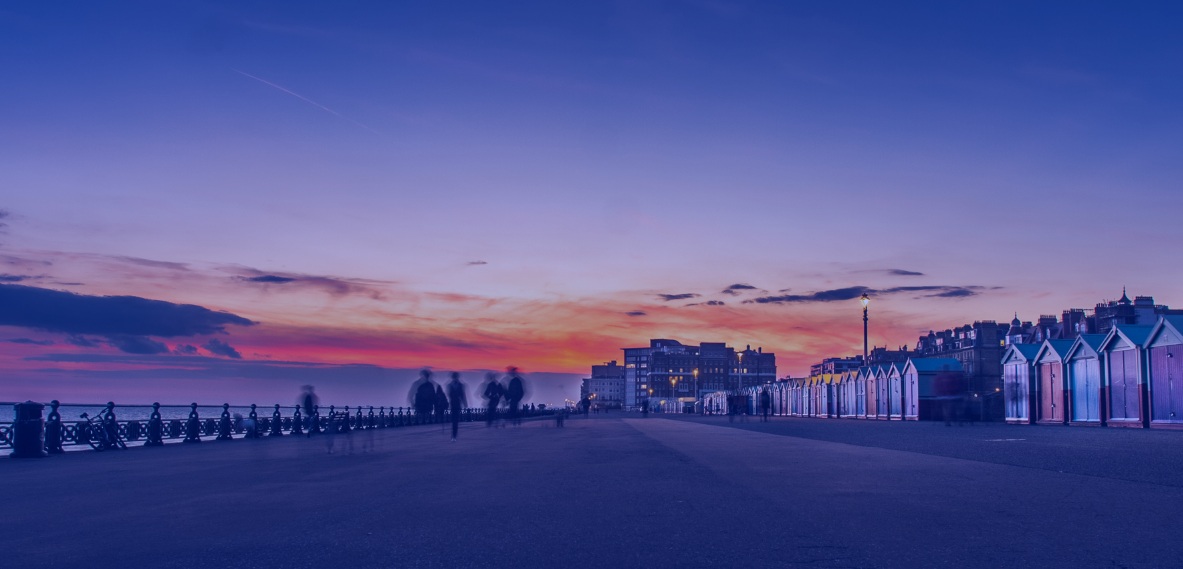 LISTEN TO THE PODCAST ON…
Unfiltered insight into Brighton startups, every week
The startup capital of the UK, Silicon valley by the sea… Brighton is home to some of the most the most creative minds developing disruptive and purpose-led businesses.
We're kicking off with the most successful startups in this city…
Have you heard their stories?
CEO, Trusted Housesitters
"Brighton is like the perfect startup incubator"
- Arjo Gosh, Serial entrepreneur & Investor
7.7k
# STARTUPS LAUNCHED IN Brighton in 2018